Latest from the Blog
January, February, March, and even April see higher incidences of depression and related emotional problems and it's not all that hard to figure out why. Emotional peaks are often followed by emotional valleys. If year-end holiday celebrations are a time of joy, satisfaction, and...
read more »
Upcoming Events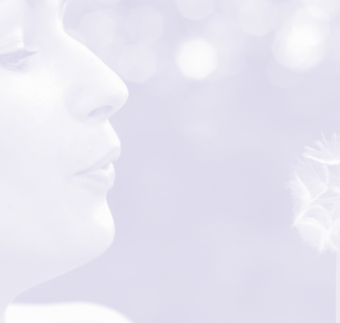 Our Annual Silent Samaritans Breakfast raises funds for women and their children seeking mental health counseling, but lack resources.
The Silent Samaritans Program is based on a humble, yet very powerful idea – women helping other women in need.
The Silent Samaritans Program is dedicated to raising funds to support women in need and to insure that every woman who comes to Samaritan Interfaith seeking counseling receives help, regardless of her ability to pay. They are women in difficult financial circumstances due to divorce, job loss, or abandonment. They are mothers parenting alone, widows
read more »