Latest from the Blog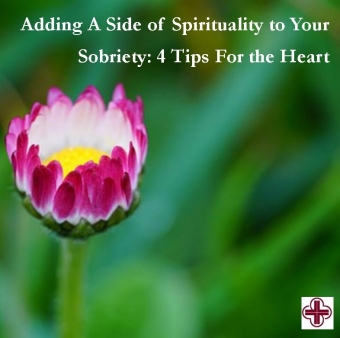 by Dana Wagner PsyD CADC To begin, I congratulate and thank you for taking an interest in this subject matter. Sobriety and spirituality are two complicated topics on their own, let alone used in the same sentence. Any addiction, be it shopping, cutting, food, sex, drugs or alcohol is...
read more »
Upcoming Events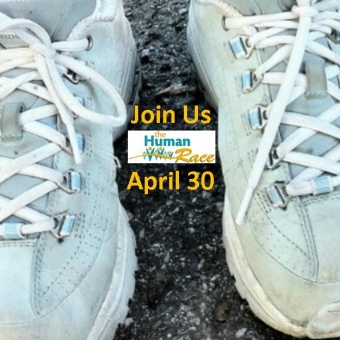 5k Run/Fitness Walk – A family friendly 'feel good' fundraiser event supporting several local charities, including Samaritan Interfaith. The race takes place on Saturday, April 30, 2016. Signup today to support Samaritan or become a fundraiser! For more information or to register click here - and remember to chose Samaritan.
read more »